Business Hub
Archive: Dec 4, 2018, 12:00:00 AM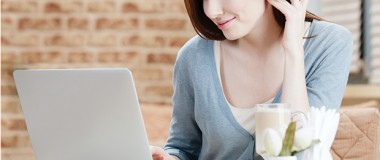 How money management transformed one client's life
Jenny* ran a successful imported confectionary shop until the major supermarket chains started selling the same goods.
Read more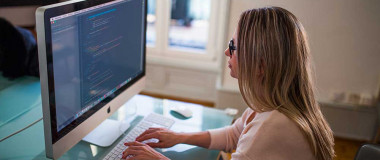 Release notes October / November 2018
1.        Transaction Date Filter The transaction date has been updated to be consistent across all date instances and to only refer to the ADST and date. 2.
Read more