Business Hub
SuperCents named Finalist for Best New Innovation at SuperRatings Awards.
Intrust Super was shortlisted as a Finalist for the SuperRatings Best New Innovation award at the 2019 Lonsec Fund of the Year awards dinner in Sydney on Wednesday night for their SuperCents app.
Amongst a competitive field, SuperCents was recognised for its ability to help members improve their retirement outcomes while making their everyday purchases.
Moneysoft is proud to be Intrust Super's technology partner to deliver this product.

Since launch in June, the SuperCents mobile app has received more than 2,000 downloads, contributing an additional $15 of retirement savings per month on average for active members.
Moneysoft CEO, Jon Shaw, congratulated Intrust Super on their nomination saying "We are thrilled that Intrust have been recognised and it is a pleasure partnering with such an innovative leader in the market. Most importantly, the response from members has been excellent."
Find out more about SuperCents visit: https://www.intrustsuper.com.au/supercents/
Do you have an innovative financial solution but unsure how to deliver it? We'd love to talk to you! Contact us via sales@moneysoft.com.au
Learn more about Moneysoft: www.moneysoft.com.au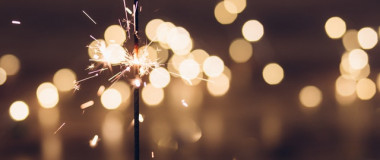 Media Release: New website launches with solutions to support Super funds
MEDIA RELEASE Moneysoft launches new website to support super fund focus December 14, 2018 Financial technology company Moneysoft has launched a new website that showcases its growing range of services to large...
Read more