Business Hub
Transactions Assigned To A Goal Contribution!
This release just keeps getting better! After many users requesting this ideal functionality…Moneysoft has delivered! Up until now a goal contribution was allocated manually – now you are able to assign any linked transaction towards a goal and taking goal tracking to a ground breaking level. We have also added the ability to view all your previous goal contributions and export this list in PDF and CSV format.
Login
today and create, edit or contribute to your goal. If you require further assistance visit our
FAQ page
for a step-by-step guide.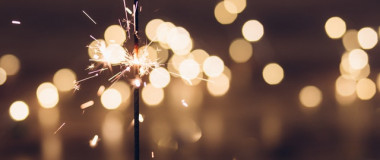 Media Release: New website launches with solutions to support Super funds
MEDIA RELEASE Moneysoft launches new website to support super fund focus December 14, 2018 Financial technology company Moneysoft has launched a new website that showcases its growing range of services to large...
Read more