Business Hub
Archive: Sep 12, 2023, 12:00:00 AM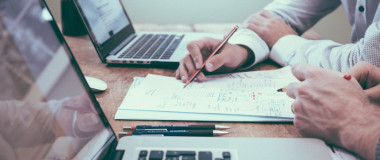 Upcoming Webinar with Moneysoft CEO and Open Banking Partner Yodlee
Register Here Date: Wednesday, September 27, 2023 Time: 5pm AEST / 8am BST Expanding your business and your customer base may require leveraging consumer-permissioned financial data in other regions.
Read more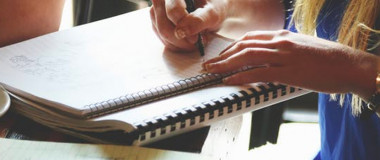 RELEASE NOTES: Moneysoft PFM August 2023
The following release notes relate to: Application Version: 3. 0. 20. 20230828 SDK Version: 2. 0.
Read more