Solutions
Moneysoft Personal
Access All Accounts

Access your information from over 350 different accounts at over 130 Australian Banks and other Financial Institutions.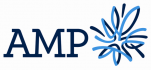 Moneysoft Personal Solution
Giving you one easy-to-use view of your finances, Moneysoft deploys banking-level security and encryption standards and is not a payment gateway ensuring your financial information is kept safe and only visible to you.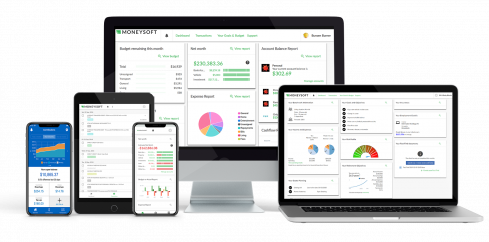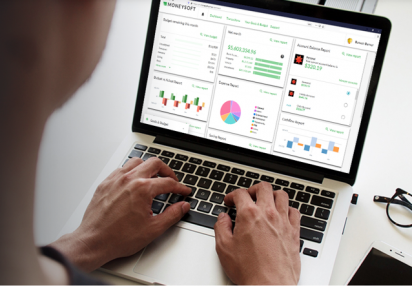 What can Moneysoft do for you?
Ideal for tracking your net worth, budget planning, focusing on savings goals or viewing transactions, Moneysoft offers superior time saving features, convenience and access to keep track of your finances, at your fingertips.
Get Access To A Trusted Moneysoft Certified Advisor
Moneysoft Product Feature Sets
Budget Planning
A personal budget planner gives you a realistic view of your spending habits, so you know exactly where your money is going.
Achieve Goals
Setting up your goals, whether it's a deposit for a house, a car or holiday puts you on a clear path to achieving financial independence.
Access ALL Accounts
Access your information from over 350 different accounts at over 130 Australian banks and other financial institutions.
Net Worth
Track the value of your assets and liabilities in real time.
View Transactions
Manage ALL your transactions from ALL your accounts. Filter by institution, date, account type and amount. Export, email and print.
Categorise Transactions
Choose from our pre-defined categories or create custom categories and manage your cashflow and budget through automatic transaction categorisation rules.
Calendar Events
Moneysoft automatically recognizes and schedules regular bill payments, loan repayments, and income. You can also add one-off events manually and receive alerts.
Alert Notifications
Be notified if you are over budget, if there is an account error or a large transaction amount was moved from one of your accounts.