Business Hub
Moneysoft Release V5.0
You asked for a faster Moneysoft, release 5.0 delivers significant performance increases across the entire Moneysoft application. Filtering transactions, generating reports and recategorising transactions are now all blindingly fast. You asked for a simpler more streamlined process for linking financial accounts, release 5.0 delivers this also with a vastly improved workflow for linking all types of financial accounts including Multi Factor Authentication accounts which can now be linked in the one process. We have also added the ability for users to add test financial accounts so they can try out the features of Moneysoft before adding their real financial accounts. Release 5.0 also delivers many improvements on the Moneysoft back end so that we can be more proactive when monitoring any issues and get them resolved sooner.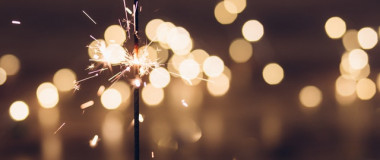 Media Release: New website launches with solutions to support Super funds
MEDIA RELEASE Moneysoft launches new website to support super fund focus December 14, 2018 Financial technology company Moneysoft has launched a new website that showcases its growing range of services to large...
Read more