Business Hub
How to help young professionals reach their goals
Michael Chew, Co-Founder & Director of Orange Wealth
Michael's clients are typically young, professional families. They have higher-than-average incomes but their wealth often comes with big lifestyle goals and expenses.
Most know they need to change but not all are ready for it.
"They smile – there's a moment when they twig. They say 'I didn't believe it but it seems like it's working at the moment' and the next month it gets better and the following month it gets even better."
To read the full case study click here.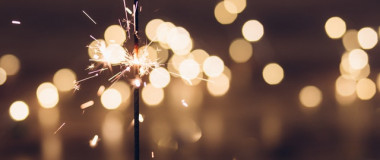 Media Release: New website launches with solutions to support Super funds
MEDIA RELEASE Moneysoft launches new website to support super fund focus December 14, 2018 Financial technology company Moneysoft has launched a new website that showcases its growing range of services to large...
Read more