Business Hub
New Moneysoft, New Beginnings
Moneysoft – the personal money tool that merges the user's financial information in one, easy-to-use, online location – ushers in 2013 with a new version and website. The brand-new interface displays a user-friendly design that's easier to navigate. Helping you get complete control of your finances, Moneysoft boasts incredible features:
With Moneysoft, you'll gain invaluable insights into your overall financial situation, so you can make better economic choices and reach your goals faster.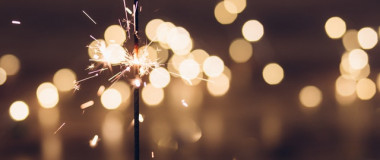 Media Release: New website launches with solutions to support Super funds
MEDIA RELEASE Moneysoft launches new website to support super fund focus December 14, 2018 Financial technology company Moneysoft has launched a new website that showcases its growing range of services to large...
Read more