Business Hub
A Few Home Truths...
We've compiled a list of clever tips to save (and make) a dollar or two in and around your house. You can thank us later!
Be energy-efficient and...
Wash clothes in cold water (your washing machine uses energy to heat water).
Fit energy-efficient light bulbs.
Run appliances at night to avoid peak energy rates.
Seal your doors and windows with weather strips (these keep the heat out in summer and the cold out in winter).
Unplug electronics when not in use.
Switch off lights when you're not in a room.
Turn down the thermostat on your water heater.
Bundle your telecommunications, like phone, Internet and pay TV.
Install a rainwater tank.
Shop smart and...
Write a supermarket shopping list and stick to it.
Buy groceries in bulk.
Try the generic brands.
Freeze foodstuff when you get home.
Do-it-yourself and...
Carry out basic maintenance and repairs.
Grow your own vegetables and herbs.
Install a water filter on the kitchen tap to save on bottled water.
Make your own wall art.
Earn some extra cash and...
Sell unwanted items on Gumtree and eBay.
Rent out unused space, like a bedroom or garage.
Have a garage sale; do a letterbox drop to let your neighbours know it's on.
Collect spare change in a jar.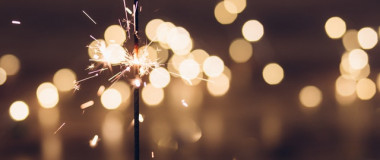 Media Release: New website launches with solutions to support Super funds
MEDIA RELEASE Moneysoft launches new website to support super fund focus December 14, 2018 Financial technology company Moneysoft has launched a new website that showcases its growing range of services to large...
Read more