Business Hub
Adviser Ratings 'Together Australia' Campaign
It goes without saying that Australians have been financially affected as never before during the COVID-19 pandemic lockdown. Sadly, employment is likely to be a continuing problem, and many are bracing for an October which might see increased economic uncertainty as JobKeeper stops and rent and other dispensations may be withdrawn.
Financial advice at this time is vital, and from June 22, the industry is mounting a campaign to ensure that ALL Australians can get access to this kind of help, so they can rebuild their lives in the new economy.
The campaign is called TOGETHER AUSTRALIA – and it will reach almost seven million Australians.
The website – www.togetheraustralia.com – is designed to assist with tools and training Australians needs to start out on the road to financial recovery. It will include budgeting tips, advice about banks, utilities and loans – and help Australians create a plan for a new financial future.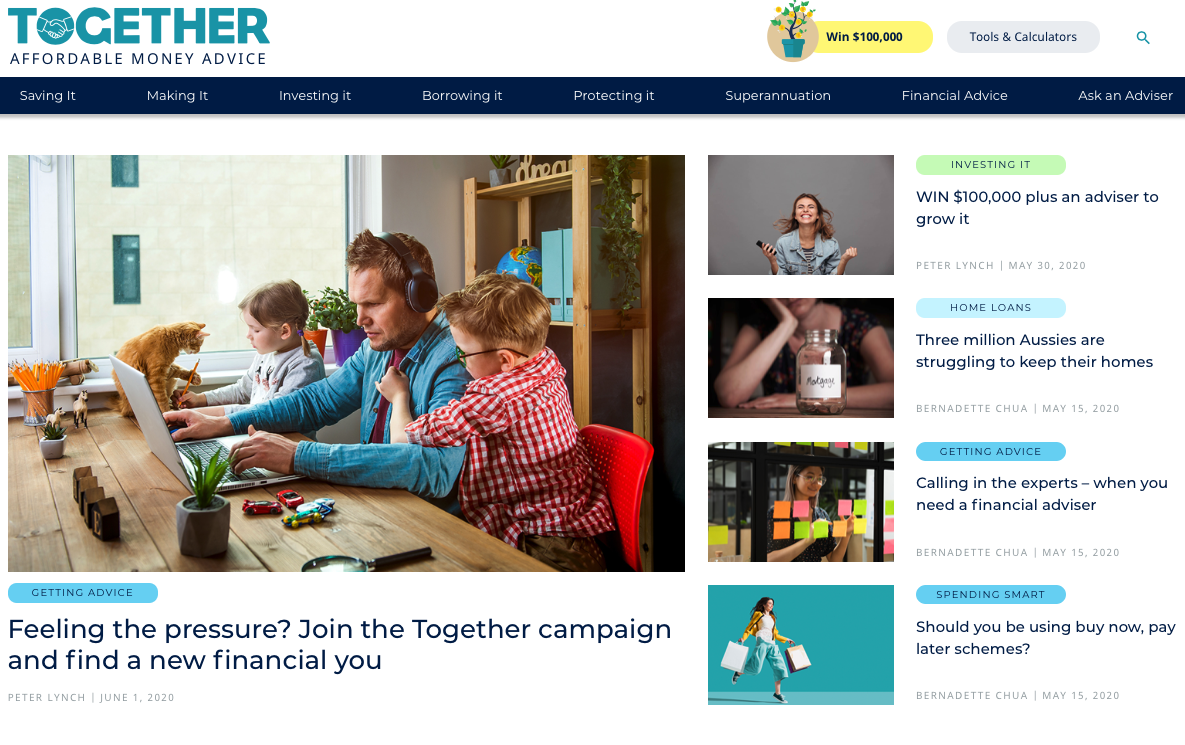 In support, Moneysoft have developed a free Financial Health Check, Fact Find and extended Account Trial for the campaign. Not only will it help individuals get organised but it will also assist by connecting them with suitable advisers (information at the ready) via sister site Adviser Ratings (adviserratings.com.au).

We encourage your support ensuring you have claimed your Adviser Ratings profile and if you already have, updating your profile to include any of the 4 new 'skill sets' specifically relevant to the current economic climate.
Early Super Access
Early Super Access PRO BONO
Financial Hardship
Redundancy
To claim your profile on Adviser Ratings, please click here.
To learn more about the "Together Australia" initiative visit togetheraustralia.com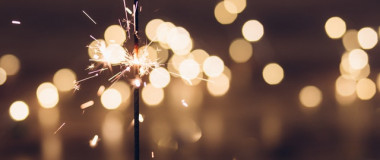 Media Release: New website launches with solutions to support Super funds
MEDIA RELEASE Moneysoft launches new website to support super fund focus December 14, 2018 Financial technology company Moneysoft has launched a new website that showcases its growing range of services to large...
Read more