Business Hub
Empowering Financial Wellness in Australia with Envestnet
Empowering Financial Wellness in Australia with Envestnet | Yodlee Financial Data Aggregation
The Challenge
With 8 out of 10 Australians needing financial advice but not receiving it due to factors like high prices, regulatory burden, and lack of availability, Moneysoft aimed to fill this niche by simplifying the delivery of financial advice to Australians. Moneysoft also set out to make financial advice more meaningful to everyday people by accurately relating household cash flow to long-term wealth. Traditionally, financial advisors collected paper-based information and statements from their clients to understand cash flow and manually draft budgets. But because this information was static, it was prone to being inaccurate or incomplete. Moneysoft knew it was critical to go beyond the static nature of household finances and gain real-time information about income, expenses and progress towards goals. The company started looking at various ways to get real-time data that could be leveraged by financial advisors and superannuation funds to help Australians budget, save, and invest.
To read the full article, please Click Here.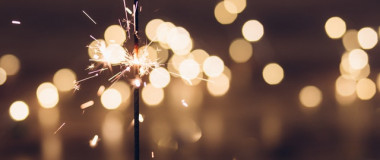 Media Release: New website launches with solutions to support Super funds
MEDIA RELEASE Moneysoft launches new website to support super fund focus December 14, 2018 Financial technology company Moneysoft has launched a new website that showcases its growing range of services to large...
Read more