Business Hub
Link Group combines technology with Moneysoft to streamline advice to superfund members  
Link Group has partnered with Moneysoft
to streamline advice engagement for superannuation fund members and advisers with the launch of Link Advice Digital Fact Find.
The new offering streamlines and automates the data entry process for advisers and members, improving the member experience and saving advisers time. The product is configured to fund requirements, engaging members in a dynamic, easy to follow digital format.
General Manager of Link Advice,
Duncan McPherson
said: "Digital Fact Find is the best of Link Group solutions and Moneysoft products combined to better service members and clients. The introduction of the Link Advice Digital Fact Find will not only improve member engagement but also improve adviser efficiency and compliance."
Link Advice Digital Fact Find is available to all existing Link Advice superannuation clients now. You can find out more here.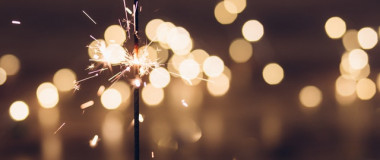 Media Release: New website launches with solutions to support Super funds
MEDIA RELEASE Moneysoft launches new website to support super fund focus December 14, 2018 Financial technology company Moneysoft has launched a new website that showcases its growing range of services to large...
Read more