Business Hub
Midwinter teams with wealth platform on integration deal
Midwinter has announced a new data integration deal with Moneysoft.

The partnership will allow advisers using Midwinter's AdviceOS and Moneysoft fact find solution to seamlessly push and pull data between the two systems.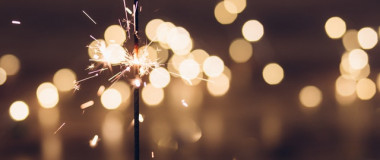 Media Release: New website launches with solutions to support Super funds
MEDIA RELEASE Moneysoft launches new website to support super fund focus December 14, 2018 Financial technology company Moneysoft has launched a new website that showcases its growing range of services to large...
Read more