Business Hub
Money Matters: March Edition
With information available at your fingertips and updated every second from the endless mediums delivering their version, if you're like me; I just want to know the <200 word snapshot. The 2014-year opened relatively well and consumer confidence was on the rise following the reserve banks decision to maintain interest rates over the Christmas and holiday season and employment figures remained steady. On the international front the US economy and confidence grew which continues well into March. This has had a slight impact of the dollar by floating above and below the 90c mark. On the other hand, economic data from china saw a weaker growth than expected and will be watched closer moving forward by all. Despite the Christmas and first quarter not being the focus for Australian's in purchasing property, we still saw property prices continue to take the upwards path, in particular the major capital cities with Sydney leading the way. However, despite all the positive money news a recent survey by ME Bank showed that 51% of Australian's are still struggling to save every month and only half of those have a 'rainy day' emergency fund. Caution: tougher times ahead. Tip: Starting an emergency fund is not as difficult we think. A $1000 in a year means putting aside just $2.75p/day.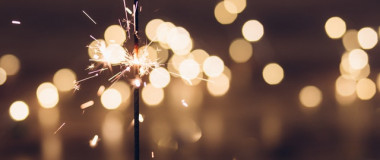 Media Release: New website launches with solutions to support Super funds
MEDIA RELEASE Moneysoft launches new website to support super fund focus December 14, 2018 Financial technology company Moneysoft has launched a new website that showcases its growing range of services to large...
Read more