Business Hub
Moneysoft receives industry accolade!
We are delighted to announce that we have been selected as finalists in the inaugural FinTech Business Awards for Financial Advice Innovator of the year as well as Personal Finance Innovator of the year. This accolade recognises a fantastic year for us, our many customers and their customers! Here's to 2017 being another great year for us all.
Read the full article
here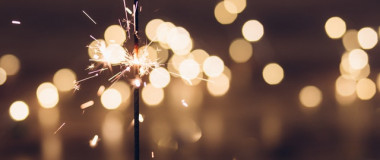 Media Release: New website launches with solutions to support Super funds
MEDIA RELEASE Moneysoft launches new website to support super fund focus December 14, 2018 Financial technology company Moneysoft has launched a new website that showcases its growing range of services to large...
Read more