Business Hub
Moving House on a Budget
Moving house is rated as one of the most stressful things you can do in a lifetime and could possibly be one of the most expensive things you do, too. However, when you're on a budget you perhaps cannot spend too much money trying to move your house. The first thing you will want to do is take off a few days from work, but arrange them so that it is on the weekend – this way, you do not miss too much work but you are still able to move house. When you are on a budget you will not want to take off too much time from work because you will be losing money and that is not a good thing when you are trying to start a new life in a new house. Next you will want to weigh your options on what will be most cost effective to help you save money when you are moving. When you are trying to save money you will not want to hire the most expensive truck or removalists. When you are moving on a budget you may have to move things yourself with your vehicle so that you do not spend as much money as you would normally spend if you are renting a moving truck. The best tip you can get is to gather all you supplies into one place so that you are not hunting for them. When you start gathering your supplies you will need to get boxes, tape, markers and news print to wrap your glass products. All of these supplies are very important when you are trying to move but it is the best tip you will ever receive because you will need all these things in one place to save you time. You will want to start packing early so that you are not rushing through everything at the last minute. Use your clothes and linen to help wrap your breakables to help save money on boxes and packing materials. Lastly, make sure you organise everything so that you can unpack with ease. All these tips will help you stay on budget, and move with ease regardless of how big your house is or how much you have to move or how far you need to go.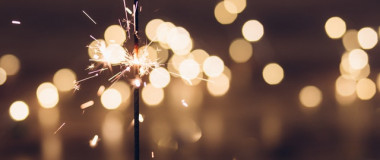 Media Release: New website launches with solutions to support Super funds
MEDIA RELEASE Moneysoft launches new website to support super fund focus December 14, 2018 Financial technology company Moneysoft has launched a new website that showcases its growing range of services to large...
Read more