Business Hub
Are you ready to embrace Open Banking?
Hosted by Moneysoft CEO, Jon Shaw. This webinar discusses Open Banking and the opportunity that awaits.
The session covers the following key topics:
• Open Banking overview, how it works
• What's the difference between Open Banking and what we do now
• What kind of data can you get through Open Banking
• How can Open Banking data help the advice process
• What should advisers do to take advantage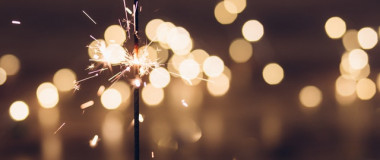 Media Release: New website launches with solutions to support Super funds
MEDIA RELEASE Moneysoft launches new website to support super fund focus December 14, 2018 Financial technology company Moneysoft has launched a new website that showcases its growing range of services to large...
Read more