Business Hub
Release Notes April 2020
1.
Calendar PPF Download
An issue that was preventing the calendar from downloading as a pdf has been resolved.
2.
Individual Clients Page Loading Time Improved
We have introduced pagination for the individual clients page to improve the loading time, particularly for business accounts with more than 100 clients.
3.
Client Snapshot Report
A calculation error in the Client Snapshot report has been resolved. All values in this report will now correctly match the budget figures.
4.
Goals Summary
An issue that was preventing the goals summary chart to load for some clients has been fixed. The chart now displays again for all goal types.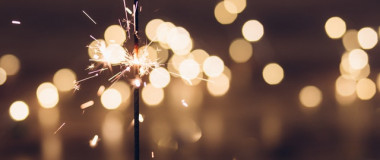 Media Release: New website launches with solutions to support Super funds
MEDIA RELEASE Moneysoft launches new website to support super fund focus December 14, 2018 Financial technology company Moneysoft has launched a new website that showcases its growing range of services to large...
Read more