Business Hub
Release Notes August 2021
1. Household Member Feature is live!
The new Household Member Feature is now live in the software and available within all Business Accounts. Through your Business Account administrator or adviser login, this feature will allow you to activate the Household Member Feature for specific clients. When active, you or the primary client can then invite a household member to share access to the primary client account.
Household members will be able to login to the primary client account via a unique username and password, and will be able to view and update in the same way as the primary client, however, financial accounts, properties and other accounts can only be edited, unlinked, closed, etc. by the household member or primary client that linked them.
For more information on household members and how they operate please see the new FAQs on our website.
2. Upgrade Status Improvement
To remove any possible confusion around which clients have upgraded and those who are still to start or finish, we have updated the Upgrade Status for clients invited after the business account was moved to the new data provider system as well for demo clients to show as Done, rather than None.

3. Configure Your Client View
We have added a new feature to permit business administrators and advisers to configure the Individual Client page view.
Click on the Set Your View button at the top of screen, use the sliders to turn the options on or off then click Apply. Any changes made to the list or tile view will flow through to the other.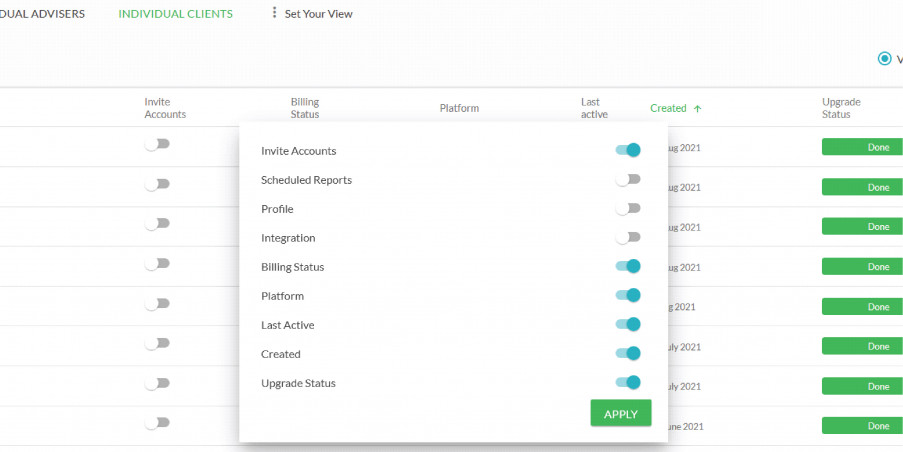 4. Improved Financial Account Display
We have improved the way financial accounts are displayed on the My Account page to make it easier to see their status with just a glance.
Accounts that are not in error will show a green tick mark beside the
| | |
| --- | --- |
| Accounts that are not in error will show a green tick mark beside the account name. | |
| Accounts that are not in error but have not refreshed within the last seven days, will also have a green tick mark but will also have an orange Click Here with instructions on what to do get the account refreshing again. | |
| Accounts that are in error that require client intervention to get operating again, such as Incorrect Credentials, Expired Token Code, Accept Updated T&Cs, Account Locked, etc., will have an orange caution icon and an orange text saying Action Required, Click Here with instructions on what to do get the account refreshing again. | |
| Accounts that in error that require Support to assist with resolving the issue will have a red stop sign icon and red text saying Error, Click Here with instructions to on what to do next to resolve the error. | |
5. Hide / Show Closed Accounts on the My Account Page
For those who don't like their closed accounts cluttering up their My Account page, we have added a new feature to Hide / Show closed accounts.

Click on the three dot options menu beside the Linked Account heading to access this new feature.
6. Transactions Export Enhancement
To make it easier to identify the accounts associated to the transactions in the exported report, we have added the Account Name and Account Number columns to the exported report.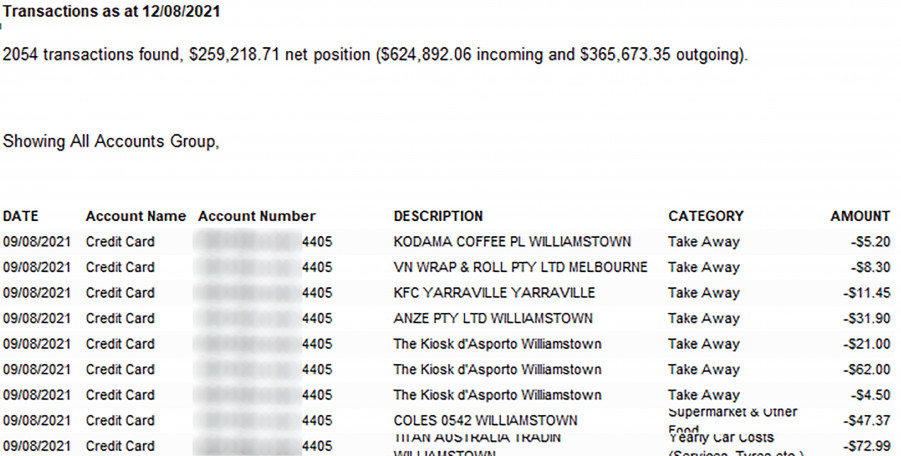 7. Upgrade Wizard Improvements
While it won't be obvious from the outside, we have made a number of changes in the background to improve the success rate for a number of financial institutions going through the upgrade wizard. This will mainly impact financial institutions that were timing out during the upgrade causing partial or complete upgrade failures.
We also returned the Cancel option for clients so that they may review their financial accounts and close any that are no longer required before going through the upgrade process.
8. Business Custom Categories, Rules and Report Settings Not Applying for New Clients
The issue that was impacting some business accounts causing business specific custom categories, rules and report settings to not be applied has been resolved.
9. Merchant Name Not Saving
We have fixed an issue where the Merchant Name was not saving after logging out and back into your Moneysoft PFM account.
10. Manual Account Help Link Is Back
| | |
| --- | --- |
| The ? icon on the Manual Data Account linking tile is once again opening up the help dialogue for anyone who may need it. | |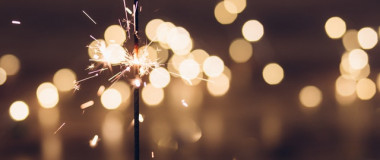 Media Release: New website launches with solutions to support Super funds
MEDIA RELEASE Moneysoft launches new website to support super fund focus December 14, 2018 Financial technology company Moneysoft has launched a new website that showcases its growing range of services to large...
Read more