Business Hub
Release Notes March 2020
1.
Expired Goals
Goals which had reached their end date, but not achieved their target value were still being displayed in the Active Goals list. This has now been corrected and these goals can now be seen under the Expired Goals tab.
2.
Updated Business Trial Registration Page
We recognised that the Moneysoft business trial registration page was pretty bland and did little to explain the benefits of Moneysoft. With that in mind, this page has had a significant revamp. Check it out here - https://pfm.moneysoft.com.au/signup/business
3.
Client Notes
Client notes have had an upgrade to allow them to be edited. Selecting view / edit notes for a specific client now returns only the notes for that client. Creating a new note while on a client's notes page will pre-populate the name field and it is now possible to sort the notes by clicking on the different columns.
4.
New Financial Institution
Bluestone loans - Beta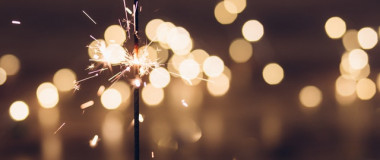 Media Release: New website launches with solutions to support Super funds
MEDIA RELEASE Moneysoft launches new website to support super fund focus December 14, 2018 Financial technology company Moneysoft has launched a new website that showcases its growing range of services to large...
Read more