Business Hub
Release Notes November 2019
1.
New Property Module
The Property function has been completely rebuilt. Previously there were two options to link a property – Manual Value or Estimated Value. These two functions have been merged into one function which makes editing properties much simpler. Now clients can link a property with an estimated value and then change the value of the property at any time.
Domain is now listed as the data provider for any newly linked properties. Any properties previously linked to Insight Data Solutions will still display the original property value.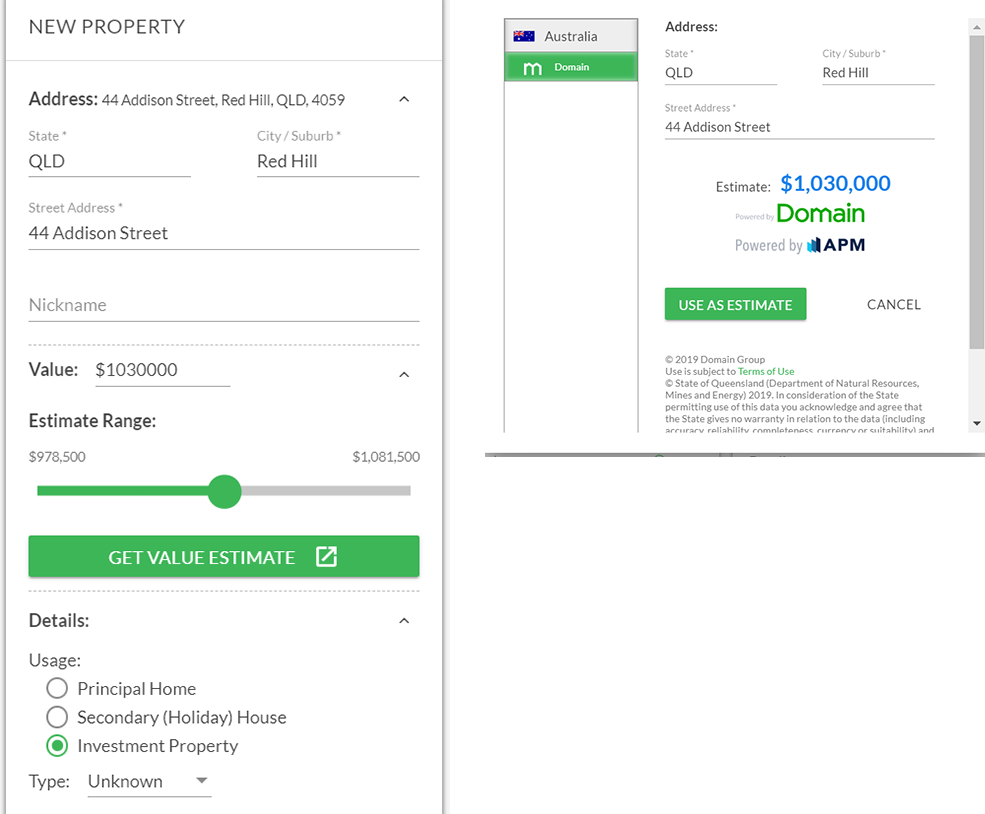 2.
Split Transaction Icon
We've heard the call and seen the light (light icon too hard to see that is). To help make it easier to see the split transaction icon, we made it darker both when a transaction is and is not split.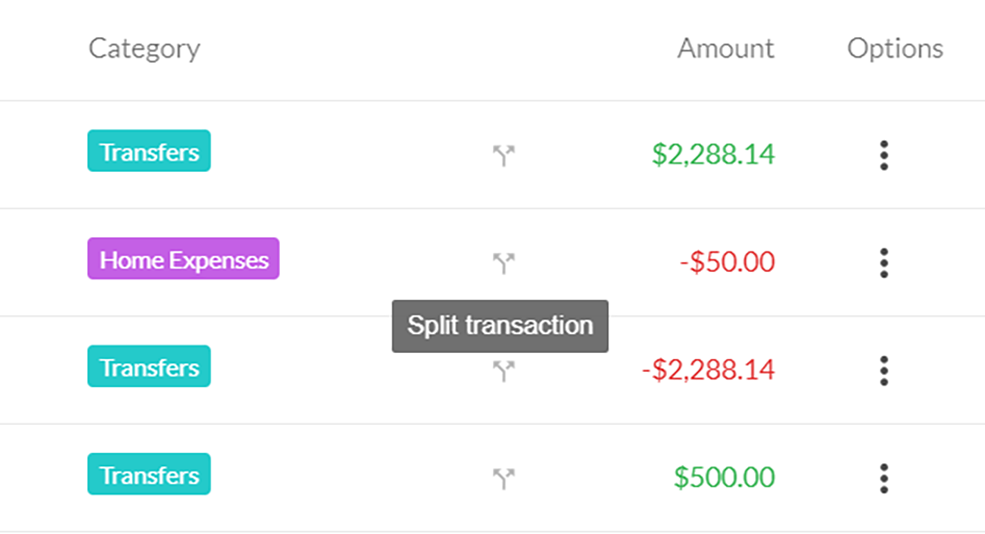 3.
Edit Other Accounts
It is now possible to once again edit Other Accounts. No longer will you have to delete and add a new account just because you want to change the type, value or name.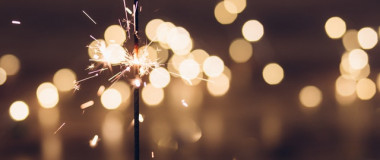 Media Release: New website launches with solutions to support Super funds
MEDIA RELEASE Moneysoft launches new website to support super fund focus December 14, 2018 Financial technology company Moneysoft has launched a new website that showcases its growing range of services to large...
Read more