Business Hub
Release Notes October 2019
1.
Budget Analysis Tool
The first phase of a new Budget and Cashflow reports export tool has been released, allowing these to be exported to Excel with the formula intact.
These new feature will allow Advisers and Clients to open these reports in excel and update the figures to see how any changes to spending or budgeting would impact on their Surplus / Deficit over time, without effecting their current budget.
With the cashflow report, the Show Monthly Breakdown option must be set to Yes to display the monthly figures in the export. Once the report is opened in Excel, the Enable Editing option must be selected to enable the formula in the spreadsheet.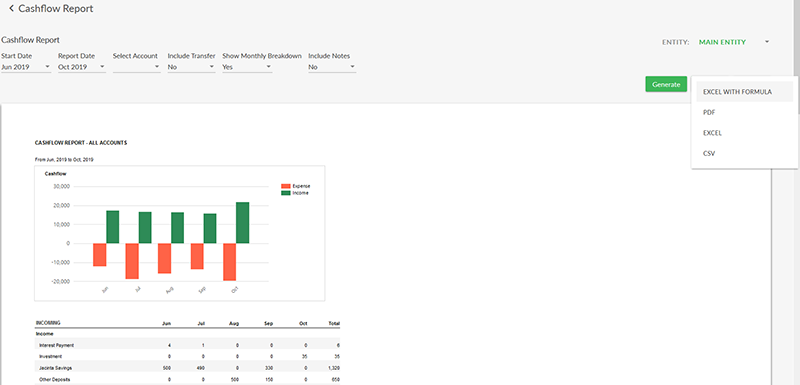 2.
Chrome Performance
We have made some changes to Moneysoft to improve the performance when using Chrome as your preferred browser.
3.
Search and List View for Practices
Administrators now have the ability to sort the practices and advisers in a list format. A search bar has also been added to permit the Practices or Advisers to be searched for using their business or adviser name. This functionality has been set-up similarly to how it already exists on the Individual Clients page.
4.
Exporting a Previous Months Budget
We have improved the budget export feature to permit users to export the budget from any previous. Simply choose to view a previous month, then export. The budget will then display 12 months from the selected month onwards.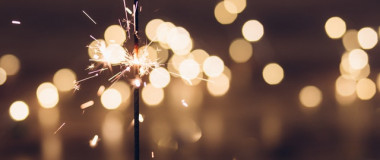 Media Release: New website launches with solutions to support Super funds
MEDIA RELEASE Moneysoft launches new website to support super fund focus December 14, 2018 Financial technology company Moneysoft has launched a new website that showcases its growing range of services to large...
Read more