Business Hub
Software without service only delivers half the value.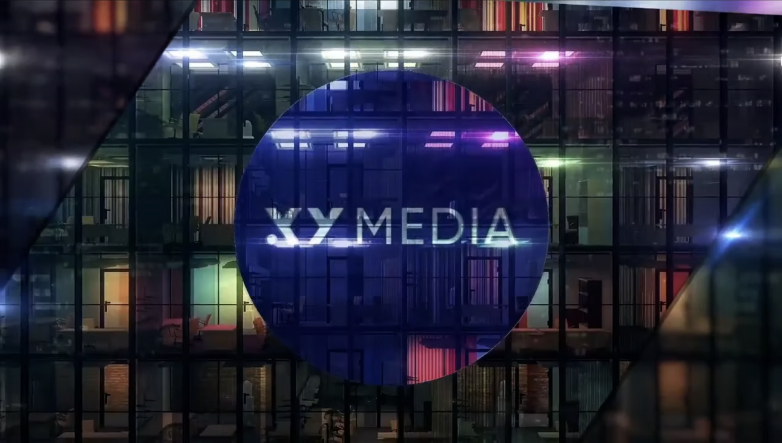 Moneysoft CEO, Jon Shaw delivers some hard truths about the role of software in service organisations in his recently featured article and interview with XY Advisor founder, Clayton Daniel.
Jon shares the critical areas of focus that allow Moneysoft to deliver the right balance of software and service and how these same principles can apply to your service business.
Read the article and watch the full interview here.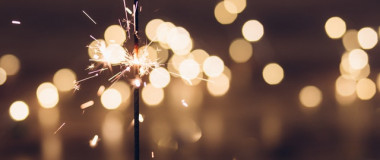 Media Release: New website launches with solutions to support Super funds
MEDIA RELEASE Moneysoft launches new website to support super fund focus December 14, 2018 Financial technology company Moneysoft has launched a new website that showcases its growing range of services to large...
Read more