Business Hub
Take charge of your finances
The start of a new financial year might not set off fireworks like NYE does, but you can still begin it with a bang for your bucks with these four simple tips.
Be your own boss
If your aim is to generate income, then it pays to be business-like from the get-go. Set goals, create a dedicated work space, build a plan and stick to a budget. It's only by taking a close look at your current financial situation that you can begin to take control of it.
Make the switch
Being slugged with transaction fees and account-keeping charges on top of less-than-favourable interest rates? It may be time to make a move. Put your home loan under the spotlight to check if you're benefiting from low rates. 
Pay less for your banking and get more for your savings.
Use comparison sites to get the best deals for your financial products:
CompareTheMarket for health, car, home and travel insurance, as well as energy providers.
Canstar for home loans, credit cards, savings accounts, term deposits plus
Get super sorted
If you have multiple superannuation accounts, consolidate them into the one to avoid paying lots of fees as well as to grow your money faster with compound interest. Find any lost super by:
Speak to a financial planner
The investment market, taxation rules and government regulations are constantly changing – this can be tricky to navigate. A financial adviser will ask the right questions to get a holistic view of your finances, offer advice to help set your financial goals, and develop strategies to grow and manage your portfolio. The benefits of a tailored financial plan can add up substantially over your lifetime.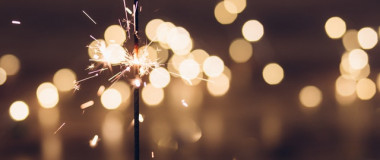 Media Release: New website launches with solutions to support Super funds
MEDIA RELEASE Moneysoft launches new website to support super fund focus December 14, 2018 Financial technology company Moneysoft has launched a new website that showcases its growing range of services to large...
Read more