Business Hub
eNews Quarterly Q2 2023
News and Views – Jon Shaw, CEO
How things have changed since February…interest rates, QAR, property prices, US bank failures, you name it – it's all happening.
In the Financial Technology world, Moneysoft now stands as the only recognised non-vertically aligned provider of Personal Finance Management Advice-tech in Australia. And we are very proud of that fact.
Yes, Moneysoft is now majority-owned by Link Group (ASX : LNK) and that should be a point of comfort for all customers for a number of reasons:
Link Group are a provider of technology and administration services – they are not involved in financial product manufacture or distribution, meaning that the Moneysoft value proposition will never be "skewed" by conflicting commercial priorities;
Link Group are a very large company that is committed to a serious program of capital investment in technology and product – this is a major positive for Moneysoft technology going forward; and Link Group have excellent security, privacy and financial controls in place, all of which now (or soon will) cover Moneysoft, giving you and your clients even more peace of mind when it comes to data security, personal information security and the careful treatment of financial information.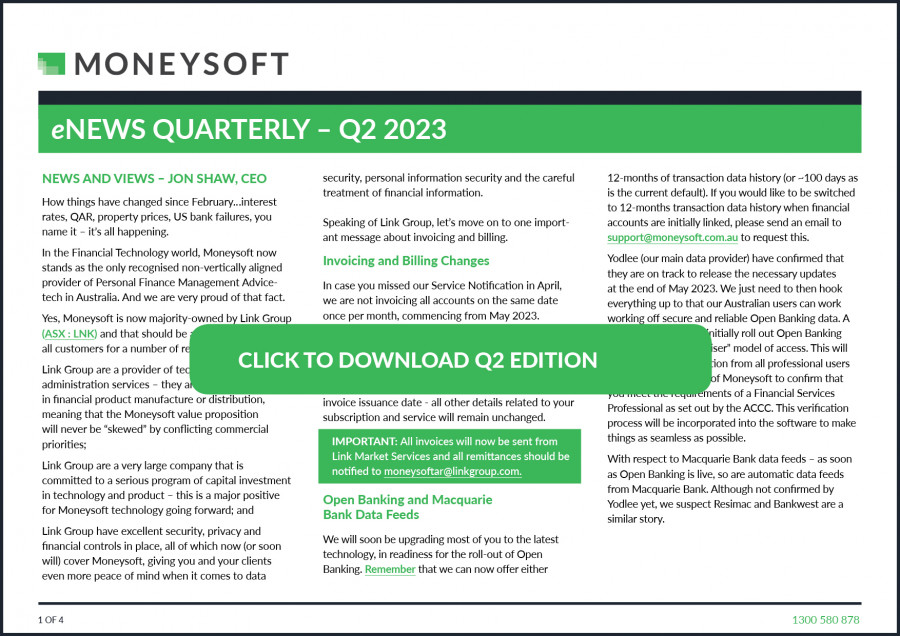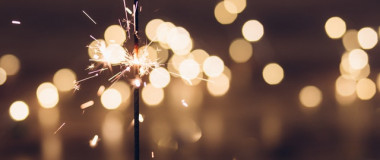 Media Release: New website launches with solutions to support Super funds
MEDIA RELEASE Moneysoft launches new website to support super fund focus December 14, 2018 Financial technology company Moneysoft has launched a new website that showcases its growing range of services to large...
Read more