Business Hub
Standing apart with distinctive services and an outcome focus
Last year Moneysoft CEO Jon Shaw wrote an article for Ensombl– 'Is engagement a reliable proxy for success' – which examined the ways Advisers could create sustainable differentiation. In this second, follow-up article, he expands on technology's role in enabling unique service capabilities and an outcome-focused approach, to create a competitive edge in the market.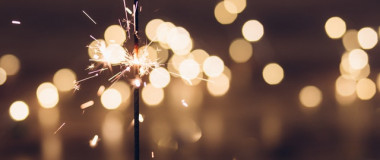 Media Release: New website launches with solutions to support Super funds
MEDIA RELEASE Moneysoft launches new website to support super fund focus December 14, 2018 Financial technology company Moneysoft has launched a new website that showcases its growing range of services to large...
Read more