Business Hub
Adviser Reports To Make Your Job Easier!
Advisers…we listened! And here we are, proud to introduce 3 more reports to add under your belt.
Client Performance Report
This report lists the Top 10 Best and Worst Performing Clients. It calculates the client's budget vs. actual difference for this month, last month, last quarter and the last 12 months.
Activity Report
This report displays the number of clients each adviser has invited to Moneysoft over different time periods and informs the Adviser the number of linked and non-linked accounts associated to their clients.
Alert Report
This report identifies which client has uncategorised transactions, is over budget, if they have met goal contributions and when they last logged in to Moneysoft.
Login
today and view the new Reports. If you require further assistance visit our
FAQ page
for a step-by-step guide.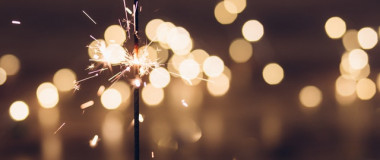 Media Release: New website launches with solutions to support Super funds
MEDIA RELEASE Moneysoft launches new website to support super fund focus December 14, 2018 Financial technology company Moneysoft has launched a new website that showcases its growing range of services to large...
Read more